Perth Equine Hospital veterinarians have vast experience in equine reproduction. From routine follicle testing, pregnancy diagnosis and monitoring, and fresh/chilled/frozen artificial insemination.
With our crush being inside we are able to scan your mares comfortably, for both vet and horse, out of the hot or cold weather.
If you have a crush or safe area for scanning at home, we are also able to come to you with our portable digital ultrasound machine.
If you need to store your stallions semen, we have tanks filled with liquid nitrogen which are kept filled on a regular bases, and securely locked away.
We are available to help with any foaling emergencies – dystocia's and emergency caesarian – and mare and foal intensive care treatment.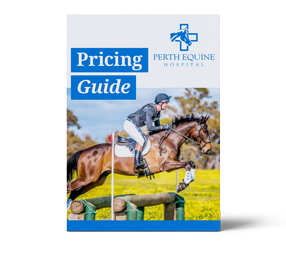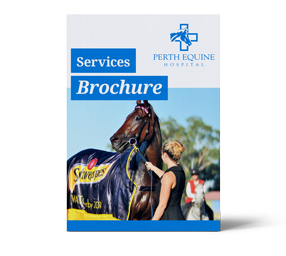 View Our
Services Brochure
View Our
17 Point Health Check