Ambulatory
Mobile equine veterinary 24/7 service

Equine Hospital
Purpose built and fully equipped equine hospital facilities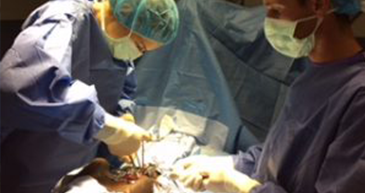 Surgery
Operating theatre with padded knockdown and recovery stall
Perth Equine Hospital
Based in the heart for Ascot, Perth Equine Hospital is a purpose built facility to suit all your horses treatment needs.
The veterinarians at Perth Equine have worked in leading veterinary hospitals in Australia, England and the Middle East. With this wealth of experience, we pride ourselves in offering a personalised and high standard of care to suit all equine needs ranging from sport horses to paddock pets, foals to geriatrics and miniature ponies to draft horses.
With all the latest equipment including portable digital radiography, ultrasonography, endoscopic equipment, high tech dental gear and a fully equipped surgical suite.
 Providing 24/7, 365 days a year routine and emergency veterinary care from Perth CBD to Serpintine, Perth Hills, Merredin to Quinns Rock. You never have to worry that we won't be there for your horses needs.
Client Testimonials

4.9/5.0 Customer Review all on our services
- LB
Have been here twice and both times i have had great service from all the staff. Paul goes above and beyond in helping and is always available for any questions or needs you may have. Highly recommend bringing your horses here.
- LL
Highly recommend Paul from Perth Equine Hospital, Paul recently did my horses teeth to an excellent standard and was very thorough. 5 stars from me ⭐️⭐️⭐️⭐️⭐️
- AJ
Perth Equine Hospital have been amazing!!! I couldn't credit Dr Paul enough!! My little mare had a very horrid accident with a fence and was full of dirt! But Paul and his team fixed her up and she is doing amazing! Couldn't recommend Perth Equine Hospital enough!!!
- JA
Best people to take care of your horses. Paul is a extremely knowledgeable man. Highly recommend
- RA
Couldn't ask for a better mob of people to care for your horses.
Paul is one of the most compassionate, caring and dedicated vets I have ever had the pleasure to meet.
Highly recommend this practice.
- BN
Paul goes above and beyond to get the best outcome possible. A very genuinely caring and very knowledgeable person.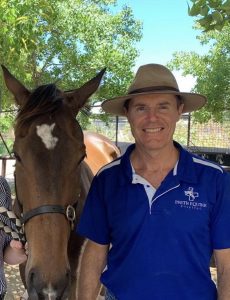 Dr Paul O'Callaghan
Practice Owner (BVc,MACVSc(Eq Med)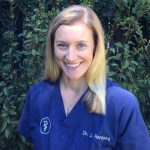 Dr Josie Hardwick
Veterinarian(BSc,BVMS)
Dr Bec Caslick
Veterinarian(BSc,BVMS)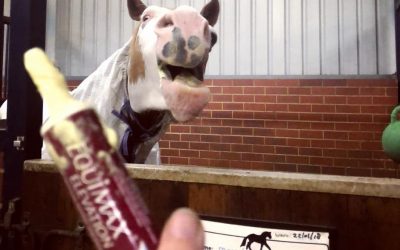 With growing evidence of the development of resistance to commonly used antiparasitic drugs in horses, it has become increasingly important to consider deworming in a strategic manner.  The rate of resistance development can be...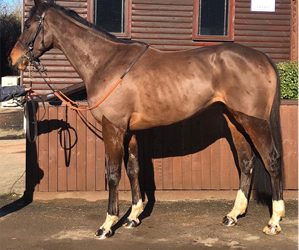 Dorsal Displacement of the Soft Palate Is your horse fading in the last furlong? You may like to consider that the horse has a breathing problem. Respiratory dysfunction is second only to musculoskeletal injuries as a cause of poor performance in racehorses. In most...