Perth Equine Hospital has a portable digital wireless radiography machine, making it easy to use in the hospital and to transport out to on the road consultations and for emergencies.
Digital radiography does not require film processing, and allows instant examination of x-rays on the large wireless screen. Making it a huge asset being able to provide a quick diagnosis and treatment.
All images taken are able to be sent via email or on a USB to our clients, referring vets or farriers.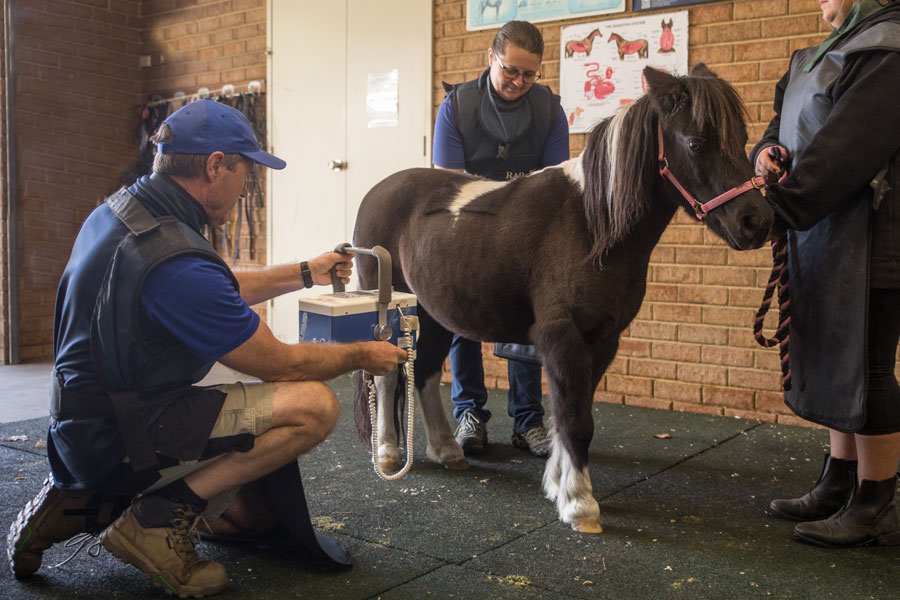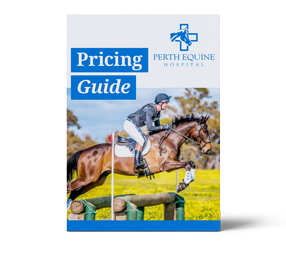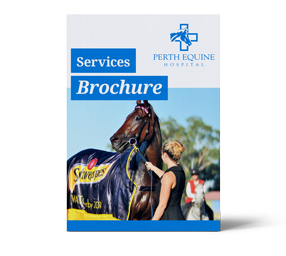 View Our
Services Brochure
View Our
17 Point Health Check