Perth Equine Hospital is a purpose built and fully equipped equine veterinary hospital based in Ascot, Western Australia. We provide 24/7 expert veterinary care to our patients 365 days of the year. We offer a mobile veterinary service to Perth and surrounds as well as providing a complete medical and surgical hospital based service.
Perth Equine Hospital is very well equipped. Diagnostic and other equipment includes portable digital radiography, ultrasonography, endoscopy (standing and dynamic respiratory scopes and 3 metre gastro scope), high-tech dental gear, IRAP centrifuge, laser, orthopaedic equipment and more. We also have a and a fully equipped operating theatre.
The veterinarians at Perth Equine Hospital have worked in leading veterinary hospitals in Australia and the UK. We look forward to bringing this wealth of experience to help with the needs of your horses.
Please call or email us to book an appointment or to talk to our veterinarians about
your horse.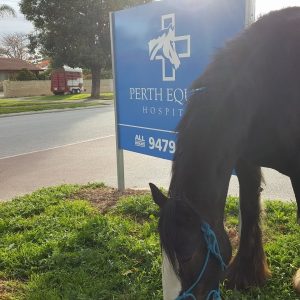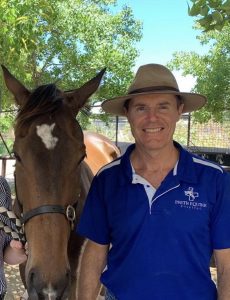 Dr Paul O'Callaghan
Practice Owner (BVc,MACVSc(Eq Med)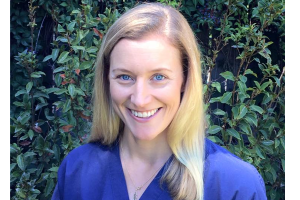 Dr Josie Hardwick
Veterinarian(BSc,BVMS)
Lisa McGee
Cert IV Registered Veterinary Nurse
Sarah Todd
Cert IV Registered Veterinary Nurse